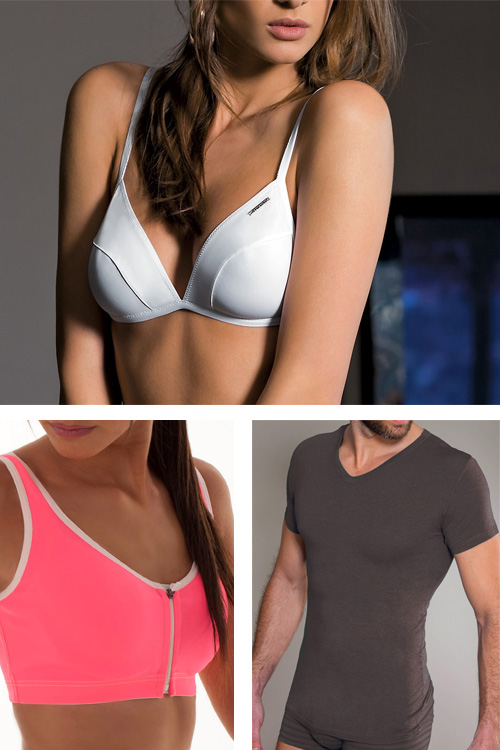 Intimate for man, woman and children: we are an Italian company specialized for the production of underwear with an experience gained over more than 40 years of business.

The headquarters is located in Cuveglio, province of Varese (80 km north from Milan, 30 from Malpensa airport).


Our focus has always been dedicated to world-class customers and especially to "private label" whom we offer a complete service starting from research and development of materials to the delivery of personalized and finished product ready for sale.
We offer a cooperation to develop products following indication from styling office of different customers and is also available a collection developed from ourselves 
updated every season with hundreds of new proposals. 
L'attenzione verso il cliente, la  progettazione, l'innovazione dei materiali, la qualità del prodotto e la capacita di consegna con puntualità e in tempi brevi sono i punti di forza dell'azienda.
---
Valcuvia intimate fabrics - all this is possible thanks to a corporate structure that includes:
a styling office offering a very wide range of products, a collection revised and renewed every 6 months with samples for spring / summer and autumn / winter, to always have new garments that are trendy and fashion and that can meet the customer needs
a design department to develop a product that can satisfy the requests of each single client
a certified laboratory for quality control of raw materials, a printing room and dyeing laboratory for small batches
a  dept for quality control on  product, which performs controls on-line during the production cycle and final check on the product before shipment
a technical department for production of lingerie clothing who is constantly  informed and updated on innovations that are introduced in the textile industry, making them applicable if necessary or required,  in both development stage and subsequently during production stage; we have been one of the first companies to adopt in the past automatic cutting, CAD, laser cutting, ultrasonic seams, moulding, etc 
an office for the management of external production (only sewing) entrusted to our production units or through CMT that daily keep monitored the status of progress of production
---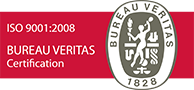 Valcuvia Srl adapted the quality system UNI EN ISO 9001, able to control and keep the internal processes constantly monitored.
The ISO 9001 certification demonstrates that the quality of enterprise management system was found to comply with a standard of excellence recognized worldwide.
We are also Oeko-Tex-Standard-100 certified (toxic substances in the raw materials) for the safety of the materials used.